Commissioning engineers D-TACS
In our opinion, a commissioning engineer must be experienced, enthusiastic and service-oriented. the engineers D-TACS works with meet these requirements. They understand and are experienced in their roles. Neutral between client and contractor, all with the same goal. In doing so, they are professionals who feel the importance of their position, convey it and express it in the quality of their work and service.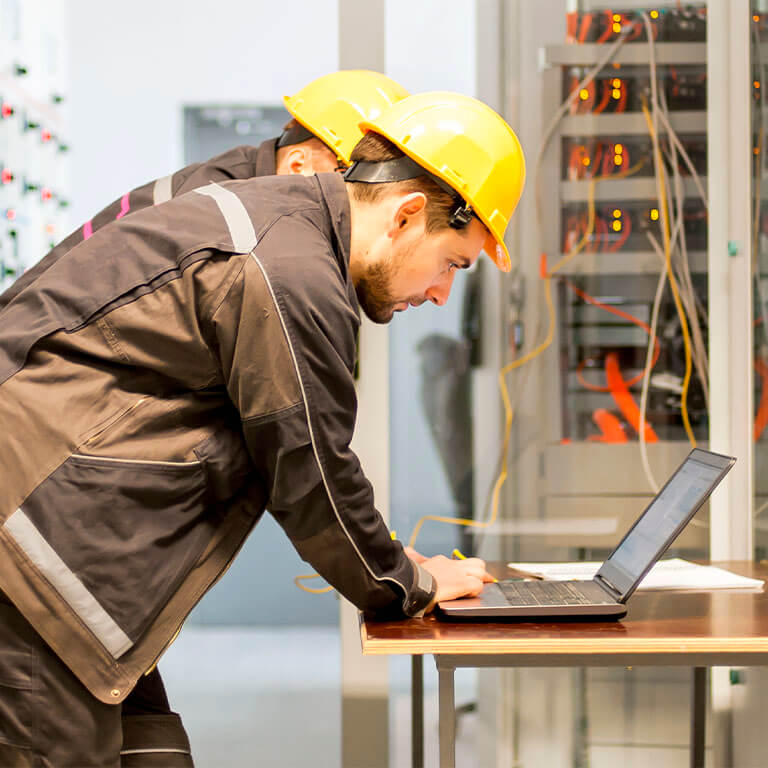 TVVL Training Commissioning Specialist
All of our engineers have successfully completed the TVVL Commissioning Specialist course, or similar training. This retraces that they have the skills to independently prepare a commissioning plan, perform commissioning activities and prepare and approve Cx reports (or have them prepared). Only experienced college technicians, (with at least 6 years of work experience) working for a consulting firm, installation company, client or government, can gain access to this course.
Our engineers apply ASHRAE standards and guidelines in all forms of commissioning. These are the yardstick by which we measure our tests and our work.
Dutch Building Commissioning Association DBCxA
D-TACS is an active member of the Dutch Building Commissioning Association (DBCxA), a recognized non-profit organization that aims to promote the acceptance and application of commissioning as an efficient method for performance assurance of buildings and dwellings in the Netherlands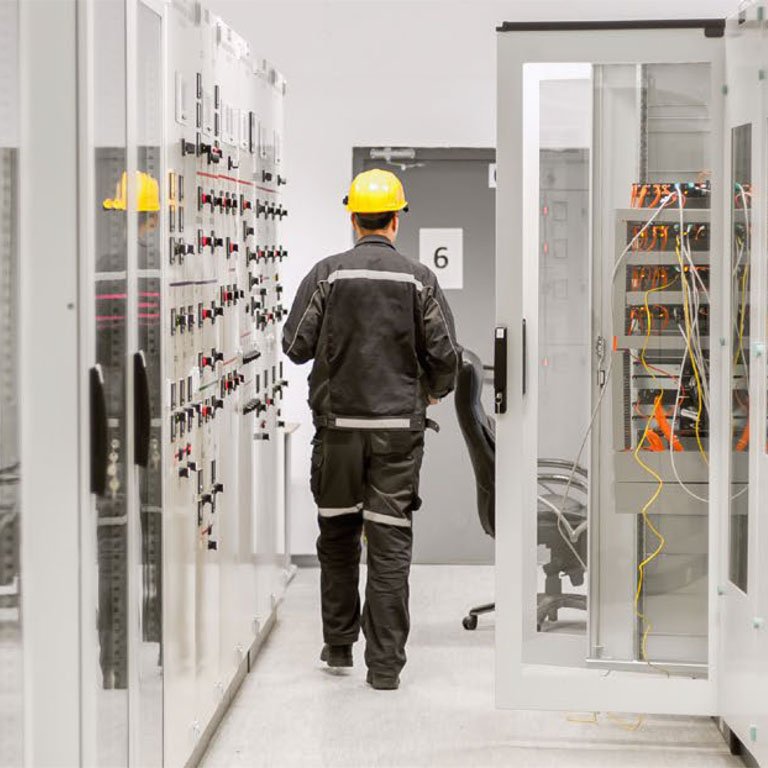 D-TACS can unburden you with all types of commissioning. Feel free to ask us for advice on which type is applicable to your situation. Commissioning by D-TACS is independent, thorough, skilled, prompt and thoroughly documented and communicated. You may rely on that!
We would be happy to tell you more about commissioning by D-TACS during a no-obligation consultation.