Cx authority or Cx engineer at D-TACS
As aCommissioning Authority, Commissioning Manager or Commissioning Engineer at D-TACS, you belong to a team of the best commissioners in the Netherlands, at the leading independent commissioning company. Through commitment to the latest technology, development of the commissioning profession and internationalization, we strive for qualitative growth together with our customers.
Our first-class specialists are not only aware of the latest techniques and developments in the field of commissioning, but also make an active contribution to improving and propagating them.
As a commissioning engineer, you are the face of D-TACS and of great value to contractors and clients in delivering their projects qualitatively and efficiently. With your experience and our support and tools, together we know how to exceed their expectations.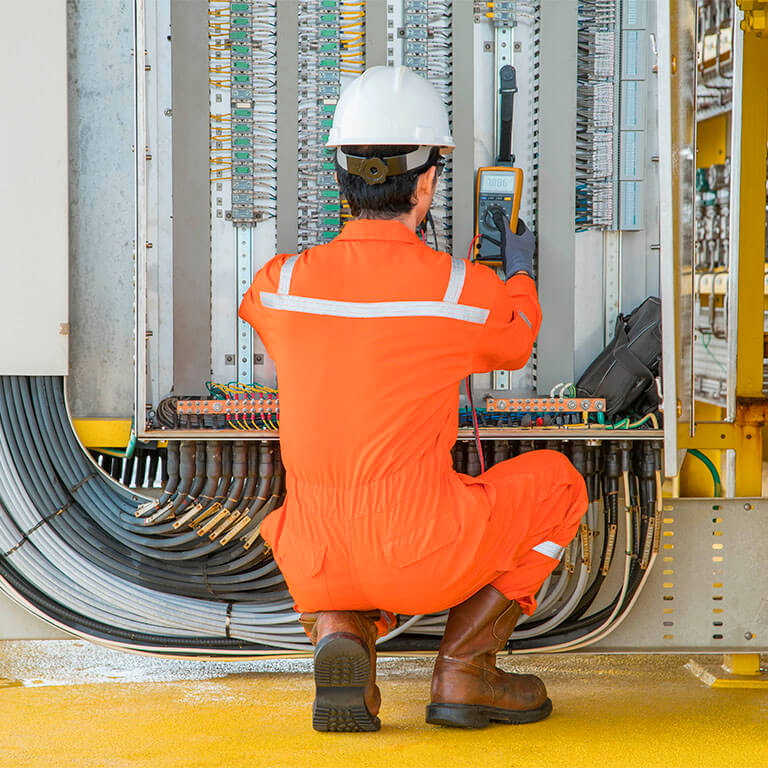 What do you do as a commissioning engineer at D-TACS?
At D-TACS, you will deal with challenging and beautiful commissioning projects for entire buildings, or separate, often critical, installations. You will create a detailed risk-based commissioning plan for each project. For this, we have an established foundation and tools ready. Then you document the operation, performance, safety, reliability of the delivery in a commissioning file. Thus, you achieve a safe and orderly "hand-over" of the total installation from the construction or production process.
Have a question while working, or want to consult with a colleague? They are there for you, because together we develop further and stay at the top. Like you, your professional colleagues have no 9-5 mentality, but go for 100% in quality and customer satisfaction.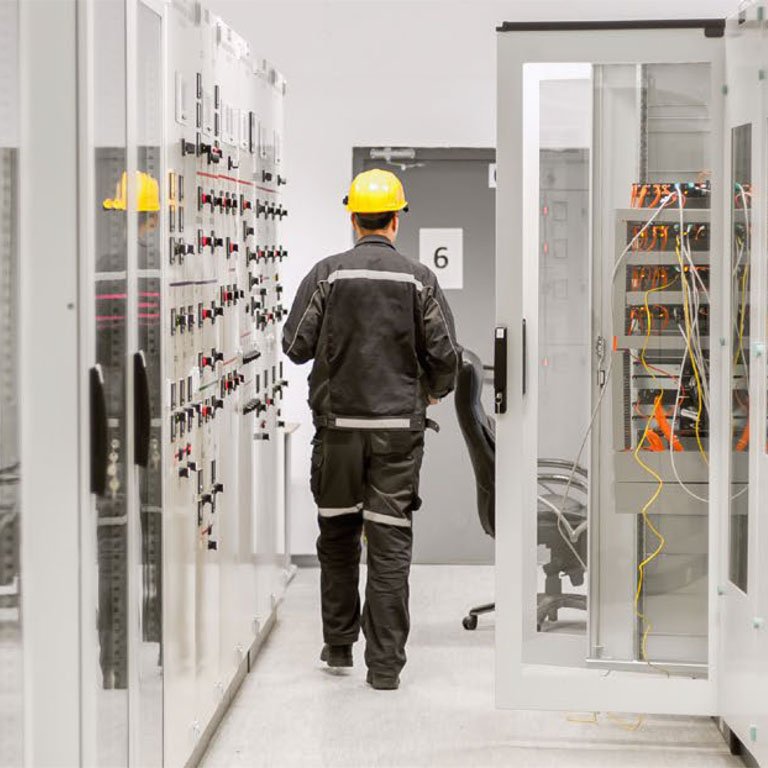 Why you prefer working for D-TACS.
D-TACS places heavy demands on commissioning specialists, commissioning managers and authorities as we work on complex and mission-critical projects. Not only do we value your education and experience, but we especially value that you are a like-minded person in terms of, enthusiasm, work ethic and drive.
In return, you will work with colleagues who share your passion for the profession and contribute to your development in it. At D-TACS, we believe it's important to not only keep up, but to stay ahead of industry trends, which is why we give you plenty of space and resources to learn and spar with colleagues.
Freelance Cx-er at D-TACS
Are you independent and an experienced commissioner? Even then, we are happy to work with you. Within D-TACS, all of our permanent and freelance employees form one team. We share knowledge and opportunities to take independent commissioning in the Netherlands to the next level. Our freelance commissioning engineers hold a TVVL Commissioning Specialist diploma and are listed on the DBCA's register. And because you are part of the D-TACS team, you share in our success and team spirit. We like to learn what can make you more successful.
Curious how we can strengthen each other? Make an appointment with us.