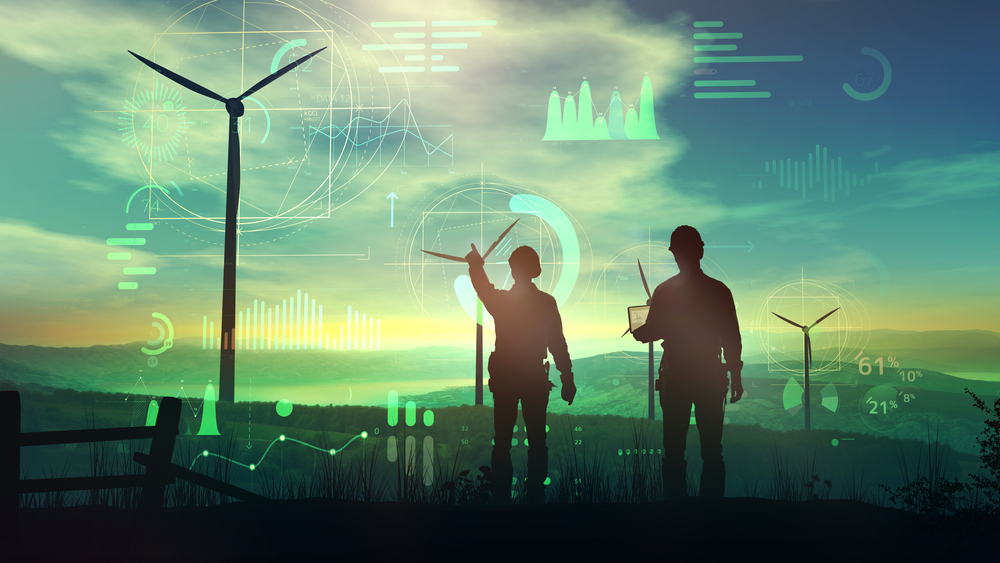 When you say "renewable energy," you say "commissioning. Those two concepts are inseparable. Read more about it in this blog.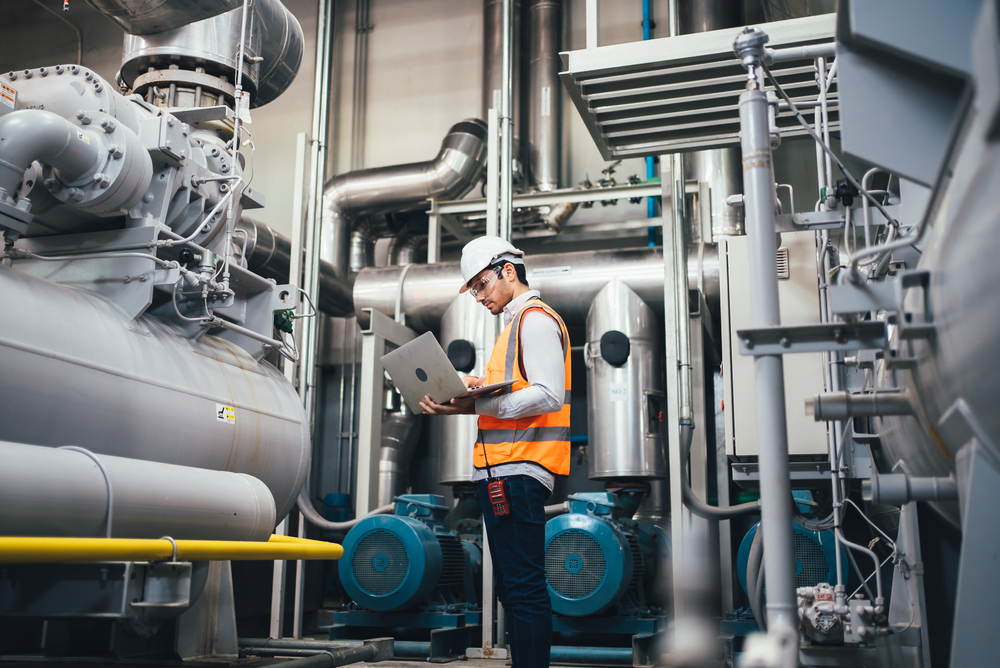 The terms "commissioning" and "maintenance" are still sometimes confused. Do you know the difference? You read it here.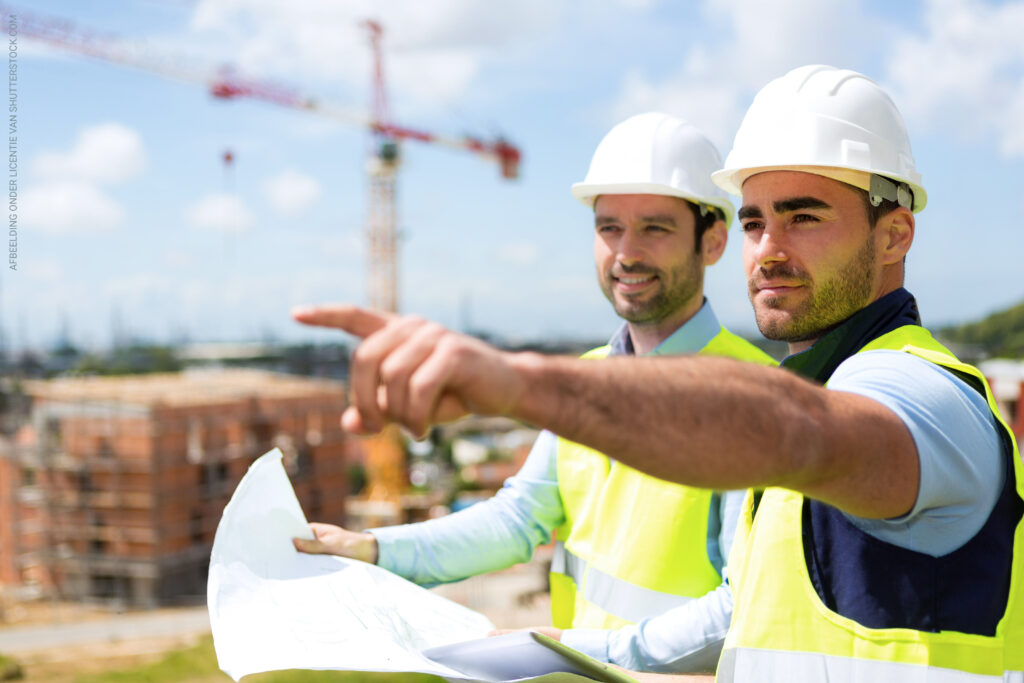 In the world of construction projects and technical installations, commissioning is incredibly important. Read all about the basics here!